D.J.DuRieu.

Air Conditioning and Refrigeration Specialist
MAINTENANCE

Manufacturers recommend all systems have a yearly maintenance performed to ensure your system is working to capacity.
A Yearly Maintenance checkup will help your system run more economically and to capacity and we will be able to advise
if any problems with the system are expected in the near future.
At the present time, we are offering a Yearly Maintenance Special of:
Yearly Maintenance Calls – Price: $154.00 – $200.00 Inc. GST – Depending on Location.
Included in this price is a full Maintenance on one system, additional systems are charged at $50.00 Inc. GST
A Technician will visit your home and
* Check the Return Air Filters / Split System Filters and clean these were required
* Check for leaks in piping valves and equipment
* Check refrigeration level and moisture
* Check operation of zones (Ducted Units)
* Check duct fittings for deterioration (Ducted Units)
* Check drains / air flow levels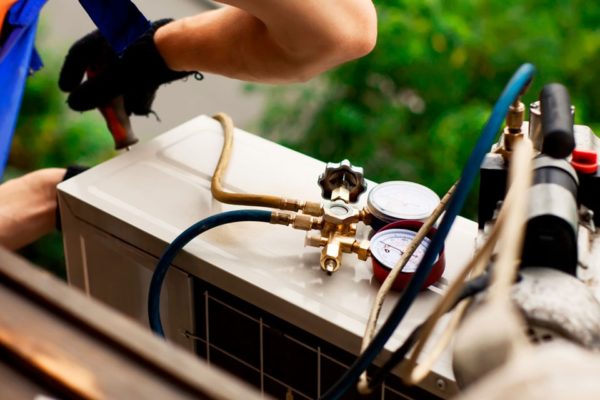 Whether you are a current client of ours or not, we want to help
Simply contact us today for all your air conditioning and refrigeration needs.