D.J.DuRieu.

Air Conditioning and Refrigeration Specialist
DESIGN

DJ DuRieu believe every installation whether Residential or Commercial is individual and design your installation taking into account your exact job specifications including:
* Location
* Weather Conditions
* Building Structure
* Area to Service
* Customers's Individual Choices and Preferences
Our technicians visit and measure up each area required to be serviced. Recommendations and advice are given to determine the best location and set up for your installation.
Drawings and calculations are provided where required.
Call us now on 02 4735 2498 or 02 4735 1063 to book your obligation free quote appointment with a qualified technician.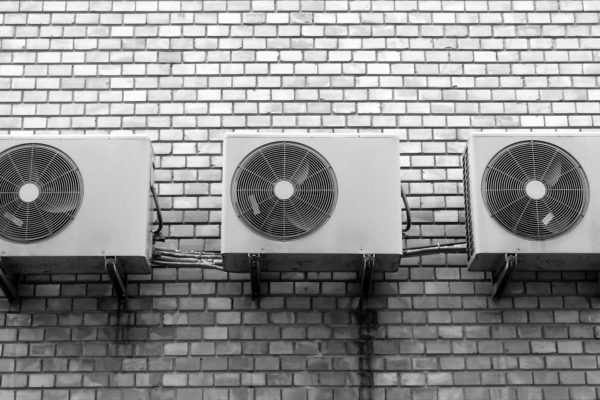 Whether you are a current client of ours or not, we want to help
Simply contact us today for all your air conditioning and refrigeration needs.