D.J.DuRieu.

Air Conditioning and Refrigeration Specialist
INSTALL

The wonders and benefits of A/C are endless when it comes to creating a good indoor atmosphere and environment. D.J.DuRieu is a company that understands the importance of environmental comfort and the science behind it. Our company has been part of the A/C industry for many years now and the experience that we have aim to provide our clients safe and healthy building conditions. Through the right and regulated temperature and humidity a comfortable indoor environment is created.
D.J.DuRieu is offering a wide range of services that specialize in air conditioning and refrigeration. These services were designed to meet the high demands that people have when it comes to A/C needs. Whether residential or industrial, we have the right products that you need.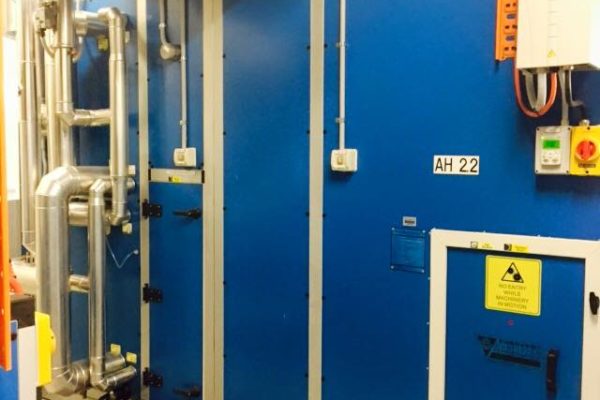 Whether you are a current client of ours or not, we want to help
Simply contact us today for all your air conditioning and refrigeration needs.