D.J.DuRieu.

Air Conditioning and Refrigeration Specialist
COMMERCIAL SERVICES

Refrigeration equipment can be one of the most costly pieces when building a new store. It is extremely important that this equipment is installed correctly and per the correct specifications. Without this, the equipment may never run as planned and the cost of it throughout its life can become a burden.
When it comes to the installation of new refrigeration equipment, D.J.DuRieu prides itself on its quality and precision. In order for refrigeration equipment to reach peak performance, it requires a technically experienced team. With over 15 years of refrigeration construction experience, D.J.DuRieu ensures that every system is properly constructed on time and is operating at peak performance from the start. D.J.DuRieu offers equipment installation throughout the Sydney area, including:
Customised Solutions

Installations

Service Solutions

Maintainence

Fire Dampers

Ventilation

Cooling Towers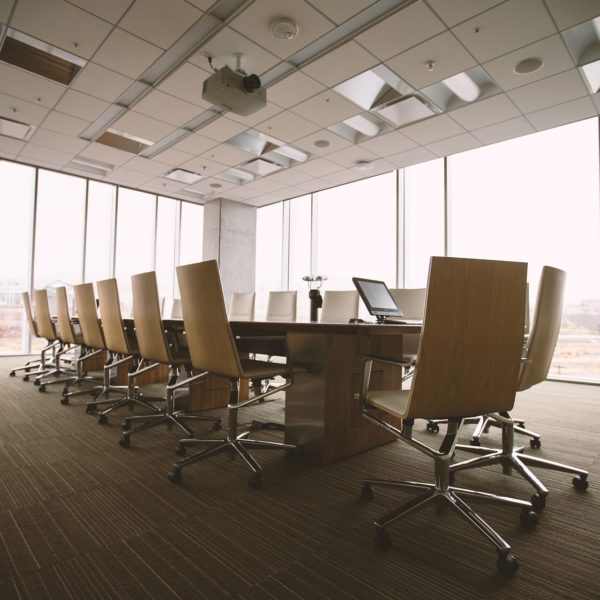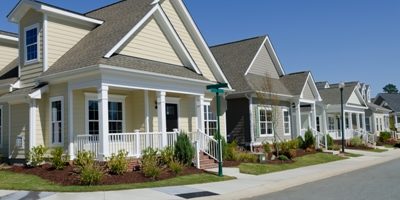 Residential
We are constantly researching and implementing the newest technology for all of our customers. No other company offers the range of services, level of expertise and fast, dependable support.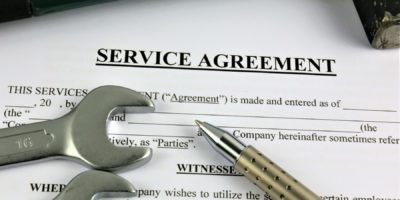 Service & Maintenance
We believe in backing up our work 100% guaranteed. We have on-call staff 24 hours a day, 365 days a year. With our highly trained technicians we are able to meet all your refrigeration and air conditioning needs, no matter what.
Licences and Qualifications

We do what we promise

We put your needs first

Our techs are trained and experienced

Our friendly, professional staff will explain things in terms you can understand

Dependable and responsible recommendations at reasonable prices

We solve problems correctly the first time

We deliver solutions that are right for your specific needs

We follow environmentally safe practices
Certificate III Electrotechnology Refrigeration and Air Conditioning.

Certificate III Electrotechnology Electrician

Licence No. L043322

Contractors Licence: 272418c

ABN: 76 803 045 080
Whether you are a current client of ours or not, we want to help
Simply contact us today for all your air conditioning and refrigeration needs.