D.J.DuRieu Refrigeration, Air Conditioning and Electrical
Experienced and Professional Air Conditioning and Refrigeration Specialist Since 2004

Send a message for a quick response

Here at D.J.DuRieu Refrigeration, Air Conditioning and Electrical our team is committed to providing quality products with a high level of service to our clients satisfaction.
We offer complete design, air conditioning installation, repairs, service and maintenance for residential and commercial. From split systems to fully ducted air conditioning, engineering to mechanical ventilation.
Our experienced team ensure the work is carried out professionally and at a competitive price.

Daniel has been in the industry since 2004. He worked for his father John DuRieu, founder of Lower Mountains Air Conditioning for over 10 years where he gained vast experience in every aspect of servicing, installing and maintaining every aspect of Air Conditioning, Refrigeration and Electrical. Being so passionate about his line of work he decided to pursue his own company.
He ensures all customers whether they be domestic, commercial or residential receive top quality service.
At D.J.DuRieu, our mission is maintaining our superior quality of all of our products at the best possible value.
Our goal is to provide our clients with unmatched service in every capacity of refrigeration and air conditioning including designing, installing, maintenance and repairing.
It is this level of customer service and dedication that enables us to continuously grow a strong customer base.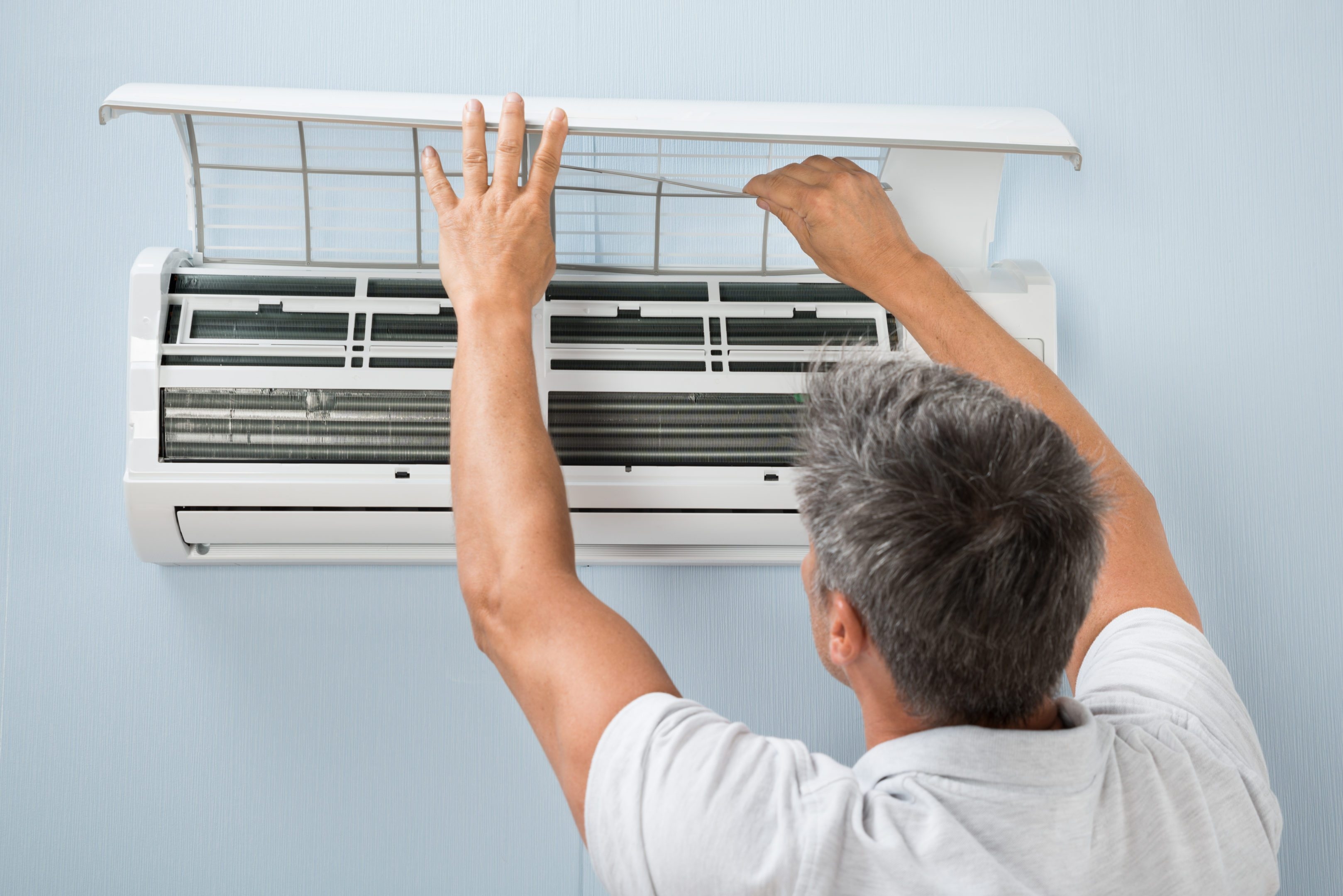 Proudly Supporting Panasonic Air Conditioning As A SANS Dealer
We do what we promise

We put your needs first

Our techs are trained and experienced

Our friendly, professional staff will explain things in terms you can understand

Dependable and responsible recommendations at reasonable prices

We solve problems correctly the first time

We deliver solutions that are right for your specific needs

We follow environmentally safe practices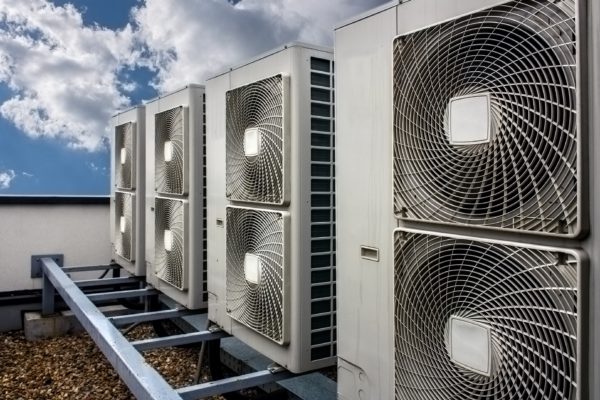 Whether you are a current client of ours or not, we want to help
Simply contact us today for all your air conditioning and refrigeration needs.